Thank you for your help and support of the Tommy Apostolos Fund.  We apologize for the late notice–but we are going to postpone our dinner planned for this Saturday, March 14th @theGrounds in Roseville.
We tried our very best to still have the dinner (which is why we apologize for the late notice), but we have to follow the latest recommendations from Governor Newsom and the Placer County Department of Health which recommends that there are no large group gatherings and to promote social distancing practices.
So…we will send you a new, proposed date for the dinner within a couple of days.  The new date will most likely be at the end of Summer, 2020.
Please let your guests and other attendees know that the Apostolos Fund Dinner is postponed.
We will follow up with a new date right away.
We will be honoring all tickets that have already been purchased and all current sponsorships on our new date.
If anyone would like a refund for their ticket or sponsorship, please email us at:  tommyafund@gmail.com
Once again thank you for your support—we very much appreciate your understanding as we follow the current COVID-19 guidelines.
Thanks again and take care,
Tommy Apostolos Fund Committee
The 31st Annual Tommy Apostolos Dinner Dance is scheduled for TBD
Event Details – 
TBD
6 PM to 10 PM
We will have an amazing dinner prepared for us by the Gourmet Garage and served by some of Placer County's elected officials and Roseville principals, delectable Greek desserts, a fabulous raffle with one of a kind prizes, and music to dance the night away!
Sponsorships – Please review the many opportunities available to showcase your business or organization: 2020 Sponsorship Levels. (Tommy A Fund W9 Form.)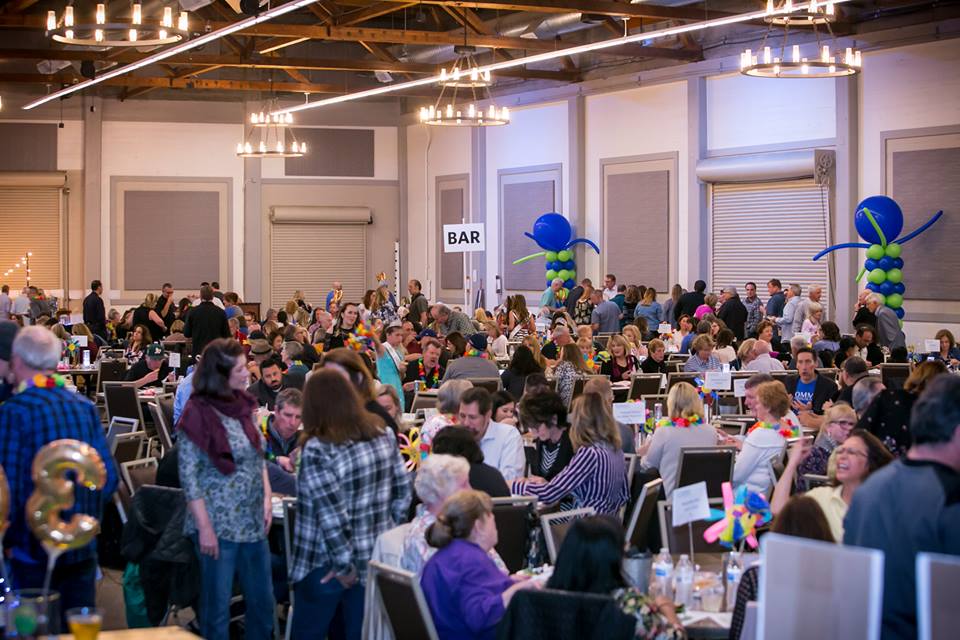 We have several different options for you to choose from. Tickets will sell out, so don't delay once they become available. Choose your tickets from below (coming soon)!
Celebration Package
Sponsor A Child for our Shopping Day
2 RESERVED Seating Dinner Tickets
50 Raffle Tickets
$20 in Drink Tickets
Sponsor A Child Package
Recognition at the event & on website
2 dinner tickets
Party Package
2 dinner tickets
25 raffle tickets
$20 in drink tickets
Standard Tickets
$45 per person
$80 per couple
$40 per RCSD Teacher
$70 per RCSD couple