The 31st Annual Tommy Apostolos Dinner Dance has been re-scheduled for Saturday April 10, 2021
We cannot thank you enough for your continuous support of the Tommy Apostolos Fund.  However, after much deliberation and the latest recommendations from Governor Newsom and the Placer County Department of Health, we have canceled our 2020 Tommy Apostolos Dinner Celebration.
Please join us for our online silent auction running August 15 – 22, 2020 with many of the amazing items from the dinner. Then, mark your calendars for the NEXT Dinner Celebration on April 10, 2021.
Even though the Tommy Apostolos Fund has only one fundraiser per year, thanks to our generous donors and sponsors, the work of the Tommy Apostolos Fund can continue.  We will still provide Kids' Clothes Care Kits for our schools and somehow we will take children shopping during the holidays. This year will be critical since even more families are struggling financially and emotionally. Every year we hear another story about the Tommy Apostolos Shopping Days' impact.
One of our shopping recipients Kathleen Hanley's family was struggling in the early 2000's. She and her brother were living with their single mother and attending Sierra Gardens Elementary School. They were nominated by their teacher, so Kathleen and her brother participated in the Tommy Apostolos Shopping Spree.
To this day Kathleen has wonderful memories and gratitude for the community that helped her.  She was going to be our keynote speaker at our dinner and hopefully can in 2021.  Kathleen Hanley went on to graduate Harvard University in 2016 and the University of Pennsylvania with a Masters in 2018. She returned to our community and now works as an Associate Planner at Placer County Transportation Planning Agency.
These children need a community to believe in them and that is what the Tommy Apostolos Fund is here to do.
We realize without the dinner, the value of your purchase has changed.  As options:
You can transfer your purchase into a donation and it will go directly to the children.
You can hold onto your ticket purchase and we will honor it for the 2021 event.
You can request a refund for the value of your ticket purchase via Eventbrite.
We want to respect your generosity and if you have any questions please contact us at tommyafund@gmail.com.
Thank you for your continued support.
Event Details – 
Saturday, April 10, 2021
6 PM to 10 PM
We will have an amazing dinner prepared for us by the Gourmet Garage and served by some of Placer County's elected officials and Roseville principals, delectable Greek desserts, a fabulous auction with one of a kind prizes, and music to dance the night away!
Sponsorships – Please review the many opportunities available to showcase your business or organization: 2020 Sponsorship Levels. (Tommy A Fund W9 Form.)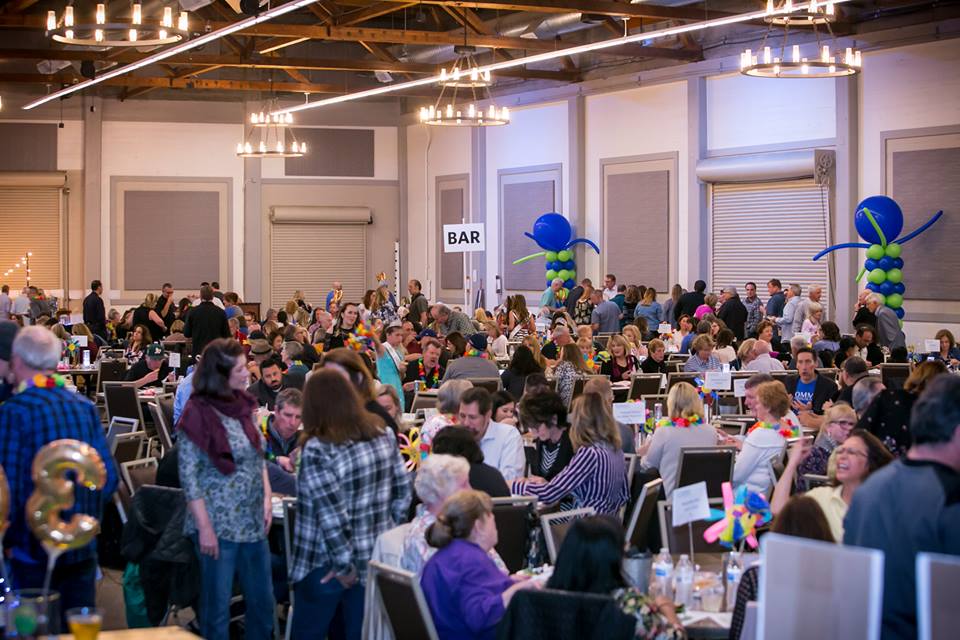 We have several different options for you to choose from. Tickets will sell out, so don't delay once they become available. Choose your tickets from below (coming soon)!
Celebration Package
Sponsor A Child for our Shopping Day
2 RESERVED Seating Dinner Tickets
$20 in Drink Tickets
Sponsor A Child Package
Recognition at the event & on website
2 dinner tickets
Party Package
2 dinner tickets
$20 in drink tickets
Standard Tickets
$45 per person
$80 per couple
$40 per RCSD Teacher
$70 per RCSD couple