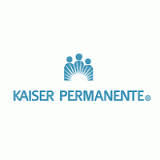 Kaiser is proud to offer  physicians an opportunity to participate in the Fifth Annual Kaiser Permanente 'Shop with a Doc' event, benefiting 150 underserved children from the Greater Sacramento region.
Best of all, you will have the opportunity to meet these children and help them shop in December 2016 — a perfect way to give during this holiday season. You are welcome to bring along a family member or friend (over 18 years of age) to help.
Participants will be paired with a child to help him or her find just the right things for winter.
• Kohl's, 10375 Fairway Drive, Roseville – event begins at 5:15 a.m.
• Kohl's, 1869 Arden Way, Sacramento – event begins at 5:15 a.m.
Sponsor a child to shop for $125 worth of clothing. Or you may help two children shop and make a contribution of $250. If you are not able to attend, you may still make a contribution.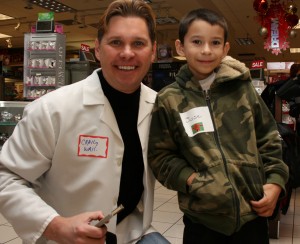 Once you contribute, please contact the following people to sign up to shop with a child:
Sacramento:  Jen Pawlak at Jennifer.A.Pawlak@kp.org.
Roseville:      Angie Burek at Angelina.M.Burek@kp.org
South Sacramento:  Karin Hartkamp at Karin.X.Hartkamp@kp.org
Thank you for your participation!