Our sponsors make the difference. 
The Tommy Apostolos Fund has been able to help thousands of underserved children because of the generosity of community leaders and local organizations that have helped us continue our quest to clothe the children of Roseville and create a better community for everyone.
Sponsorship options are available to fit your needs. These include tickets, event signage, social media announcements and website advertising. For more information on sponsorship levels please review email [email protected].
We also welcome raffle donations for the Dinner.  Each donation is announced and drives our attendees to your business.
Thank you for your consideration and continued support of the Tommy Apostolos Fund!
The Tommy Apostolos Fund is proud of the support and cooperation we share with the following sponsors: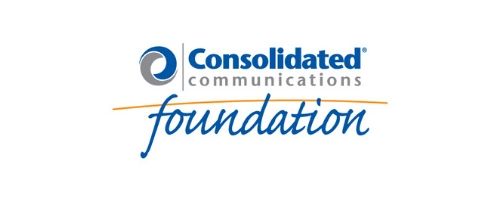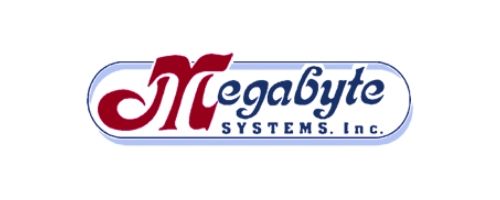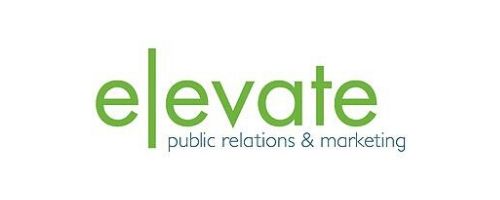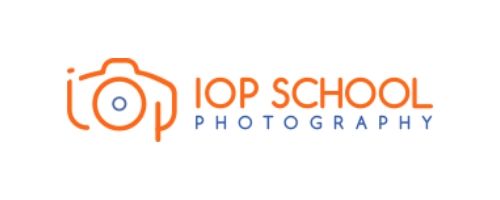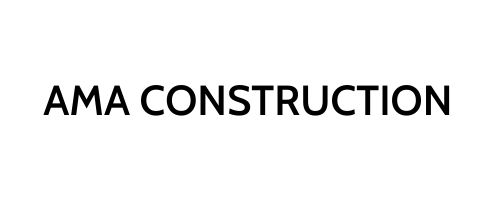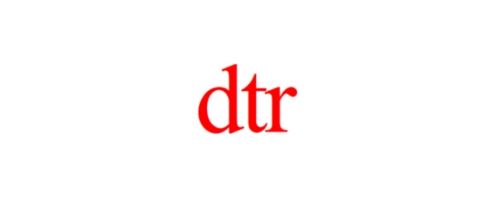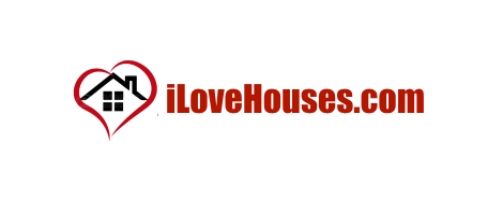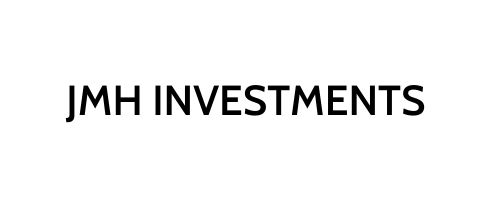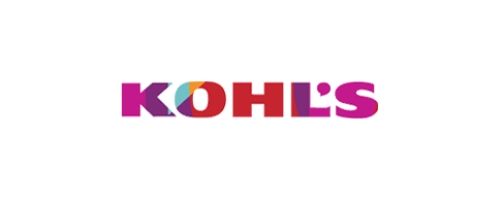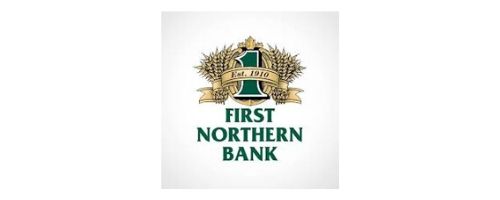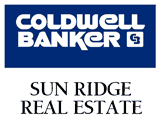 Roseville
Firefighters
Assocation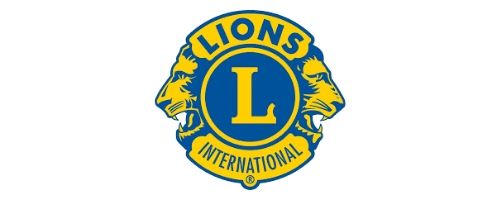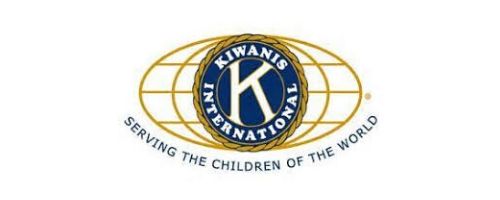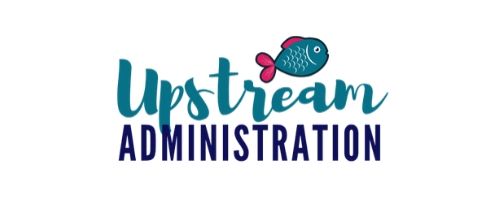 St. Anna Greek
Orthodox Church
Friend
Rob Baquera
Kat Maudru
Monk's Cellars
Alpha Graphics
Bobo Signs